Rental studio in Stockholm cityFrom 300:- per hour incl. equipment

Coffee, cold water/sodas and -get-started-help is included.
Prisvärd hyrstudio

All utrustning ingår

Centralt läge i Stockholm
Boka online

Flexibel avbokning

Fri ombokning
Gratis komma-i-gång-hjälp*

Gratis Kaffe och läsk

Gratis WIFI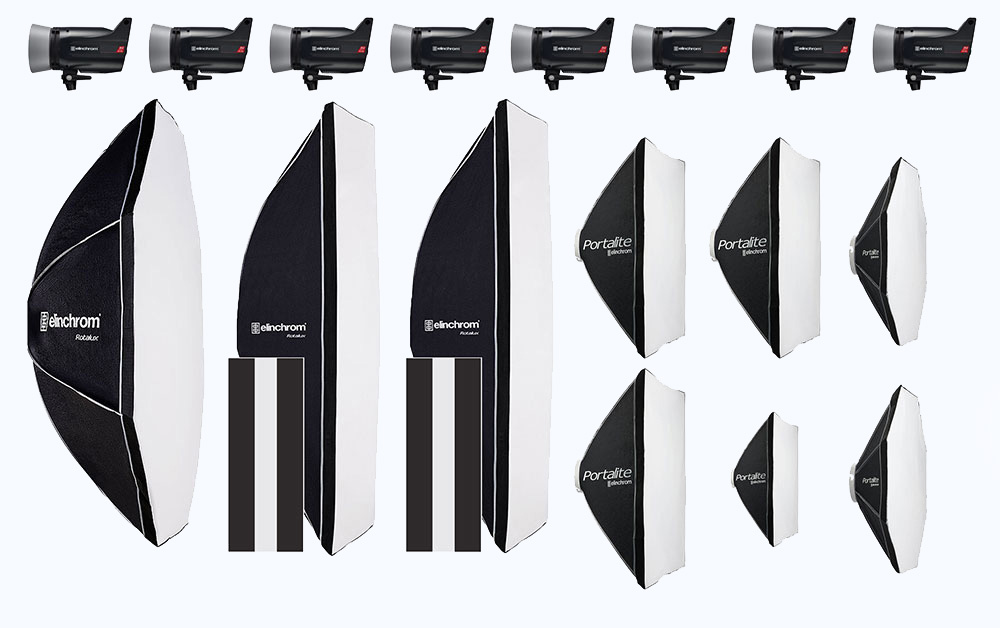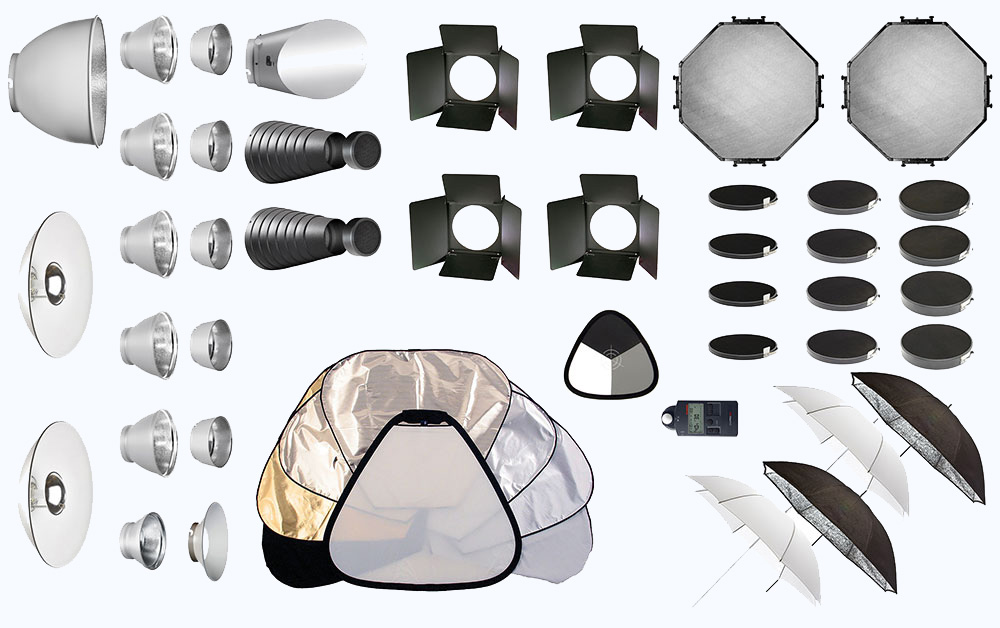 Price per hour

Holiday-free weekdays 10-17 we can help you getting started with camera settings and lighting, other times we are not normally here when you rent the studio. Prices are in SEK and exclude 25% MOMS (VAT/TAX) that will be added on the invoice.
holiday-free weekdays
10.00-17.00

1 hour: 300:-
2 hour: 600:-
3 hour: 900:-
4 hour: 1200:-
5 hour: 1500:-
6 hour: 1800:-
7 hour: 2100:-
Other times



1 hour: 600:-
2 hour: 1200:-
3 hour: 1800:-
4 hour: 2400:-
5 hour: 3000:-
6 hour: 3600:-
7 hour: 4200:-
Membership

You manage by yourself in the studio, and get 10 hours every month, valid all days and hours. Price: 3000:-/month.
We also offer membership in our smaller studio locaded in Fruängen, 15 minutes by subway from the city centre. Studio 2. (swedish)
Bli månadsmedlem
Du behöver inte bli medlem för att hyra per timme, men som månadsmedlem får egna nycklar och login till vårt bokningssystem, samt kraftig rabatt på morgon-, kvälls- och helgtider. I medlemskapet ingår 10 timmar varje månad. Outnyttjade timmar kan sparas till nästkommande medlemsmånad, men inte läggas på hög. Avbokning och ombokning av dina 10 timmar kostar ingenting extra. Timmarna gäller 08-22 alla dagar. I medlemskapet ingår även en genomgång av kamerainställningar, grundläggande ljussättning och alla tillbehör. Bindningstid totalt 3 månader, med en hel kalendermånads uppsägning.

Här kan du läsa våra villkor och studioregler.

Pris: 3000:- / mån.
(3750:- inkl. moms)
Book the photo studio

Send a booking request to rent our photo studio in Stockholm City,

or contact us here.
(form is in swedish)
Planlösning
Lokalen är 110 kvm stor, med 40 kvm studioyta (8,5 x 4,5m) med takhöjd ca 3 m.
Frequently Asked Questions
Is a camera included?
A camera is not included in our rental prices, but you can rent a camera with a lens for 500:- + MOMS (25% VAT/TAX). Bring your own memory card (SD) or buy one from us (16 GB is 250:-).
I never took photos in a studio, can I still rent it?
Yes, if you rent a holiday-free weekday between 10.00 and 17.00, we can help you with all settings for your camera, lighting and to start taking pictures in the studio.
How can I find your address using the subway?
Where can I park my car?
Parking
If you have time to look, you will be able to find parking slots on the street around the blocks nearby, depending on time and day. Or you can use the parking garage:
Drottninggaraget, Rådmansgatan 63
Where can we get "fika" or food?
Is it ok to arrive early?
We only man the studio the time you have booked it. Read more in our terms, available only in swedish: villkor och regler.
Is there a fan, iron and computer to take pictures directly into?
Yes, included in the price.
Some customers that have rented the photo previously.